YOHJI YAMAMOTO
CUTTING AGE
CREATING THE COMMUNICATION PROJECT, THE STRATEGY AND THE CONTENTS FOR THE YOHJI YAMAMOTO SPECIAL EVENT MADE TO CELEBRATE THE 40th YEAR ANNIVERSARY OF THE JAPANESE AVANT GARDE FASHION DESIGN MASTER.

THREE DAY EVENT PART OF THE BERLIN GALLERY WEEK END, A FASHION SHOW WITH THE MOST ICONIC YOHJI YAMAMOTO'S ARCHIVE CREATIONS, HELD IN THE HEART OF KREUZBERG, AMONG THE CONCRETE WALLS OF SAINT AGNES CHURCH.


CREATIVE STRATEGY

CREATING A DISRUPTIVE COMMUNICATION SYSTEM
A PHIGICAL EXPERIENCE, FROM THE DIGITAL PLATFORM TO THE URBAN GUERRILLA INSTALLATIONS. REFLECTING THE YOHJI YAMAMOTO'S PUNK POETRY.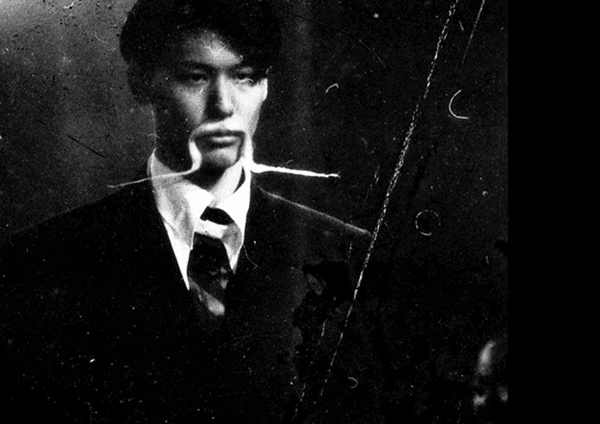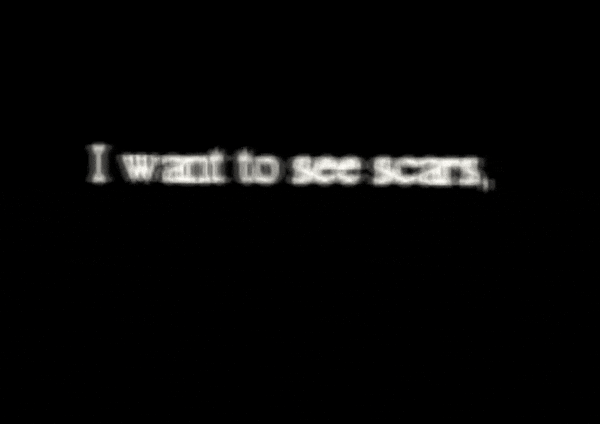 CREATIVE DIRECTION

CREATING THE YY SATELLITES MAIN CONCEPT TO INTEGRATE THE YOHJI YAMAMOTO UNIQUE CONTENTS IN A TEMPORARY DIGITAL PLATFORM. A DIGITAL MEMORY ARCHIVE. A MYSTERIOUS REPRESENTATION OF THE YOHJI YAMAMOTO UNIVERSE
.

AN EXCLUSIVE
TEMPORARY COLLECTION OF 15 URLS UNDER THE "YY MATRIX".
A BRIDGE BETWEEN THE UNDERWORLD AND THE ABOVEWORLD OF WEB.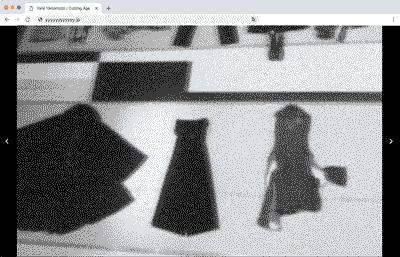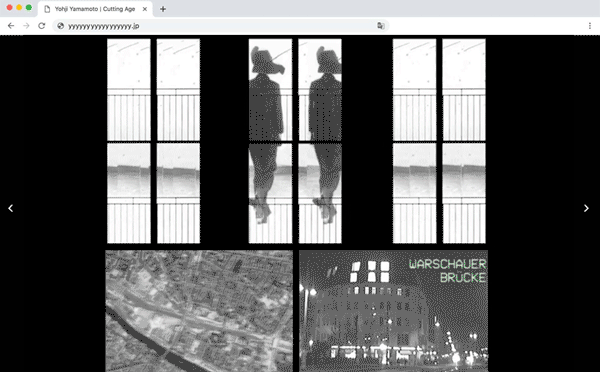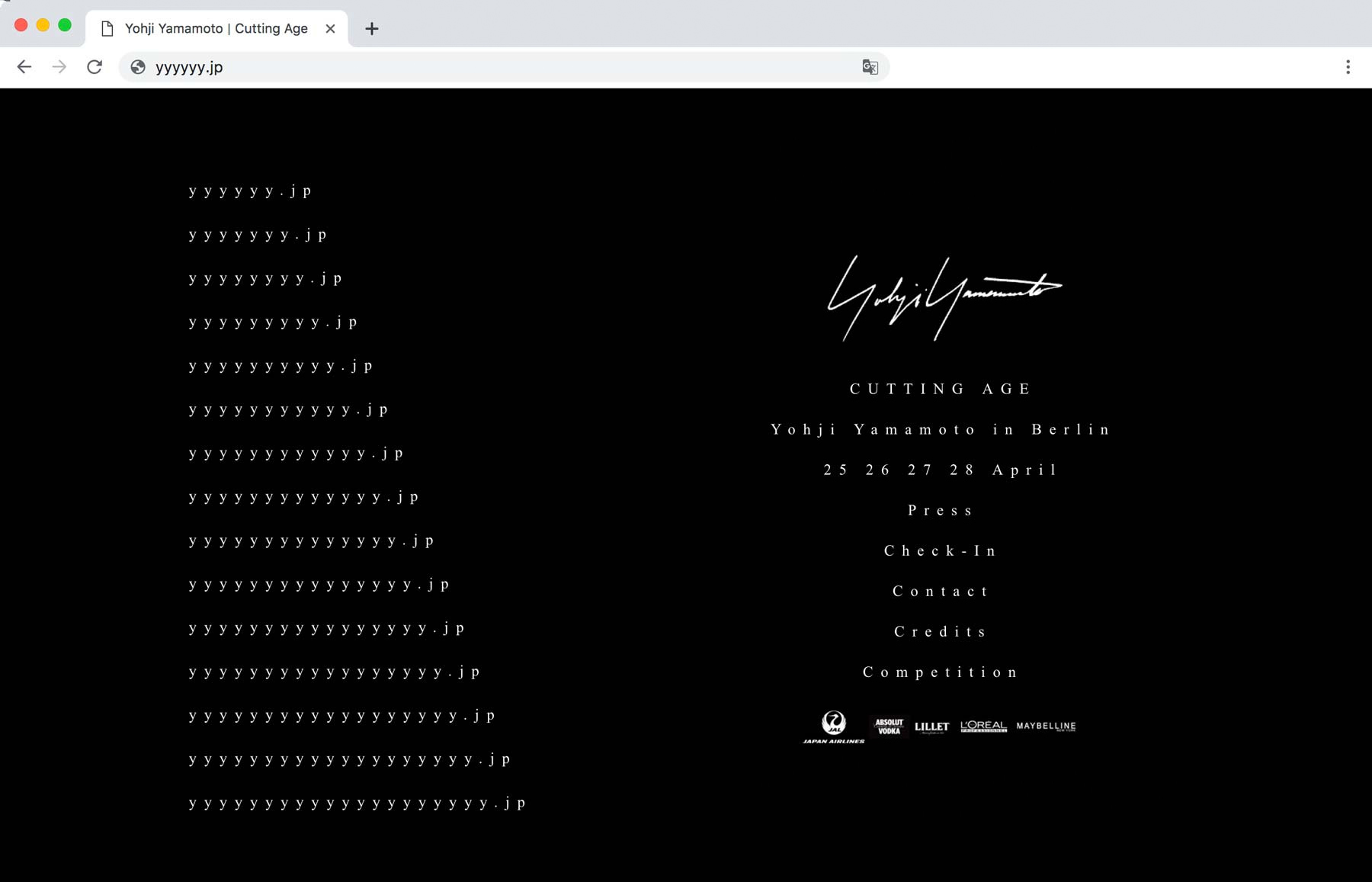 POSTER GUERRILLA CAMPAIGN
PUSHING THE YY URLS AROUND BERLIN.
INSTALLATION

WINDOW PROJECTION BUILDING FACING THE WARSCHAUER BRIDGE
.

CREATIVE DIRECTION

REINFORCING THE STORYTELLING
DELIVERING AN ARTISTIC APPROACH, A COLLAGE OF UNIQUE CONTENTS MADE WITH BOOKS, HAND PRINTED PHOTOGRAPHY FILMS, VHS, 8MM, DIGITAL CAMERAS AND ARCHIVE MATERIALS TO CREATE TIMELESS TOUCH DISTORSIONS.
CREATIVE DIRECTION
ART DIRECTION
CREATIVE STRATEGY
BRANDED CONTENTS
DESIGN

CONCEPT & CREATIVE IDEA: GILDA SCAGLIONI & LUCA PILUTZA
FILM PHOTOGRAPHY & FINE PRINTS: MONICA CAROCCI
MUSIC: IOKOI / THELICIOUS / DAVIDE TOMAT
UTKU TAVIL / ESKINZIO / SIGURD YTRE-ARNE
DESIGN: LUCA PILUTZA, FRANCESCA TAMBUSSI, FABRIZIO PORRO
FILM TEAM: ALESSANDRO PIETRANTONIO, NICOLO DRAGONI
AGENCY: 515 / BLACK BOARD BERLIN
MEDIA: GUERRILLA POSTER CAMPAIGN
STREET PROJECTIONS
DIGITAL PLATFORM