RE-BRANDING
DAINESE

THE WORLD'S FASTEST COMPANY FROM EARTH TO OUTER SPACE

For over a decade, Dainese had been using a logotype and wordmark for their company.
We was engaged for this re branding project because of our Abarth and Scrambler Ducati re branding experience.

Our idea and strategy was to be very surgical.
From complexity to simplicity, in a way that if someone do not pay attention to it, can not even notice the changes.
Because change can be surprising and divisive especially if it's a brand people already know and love.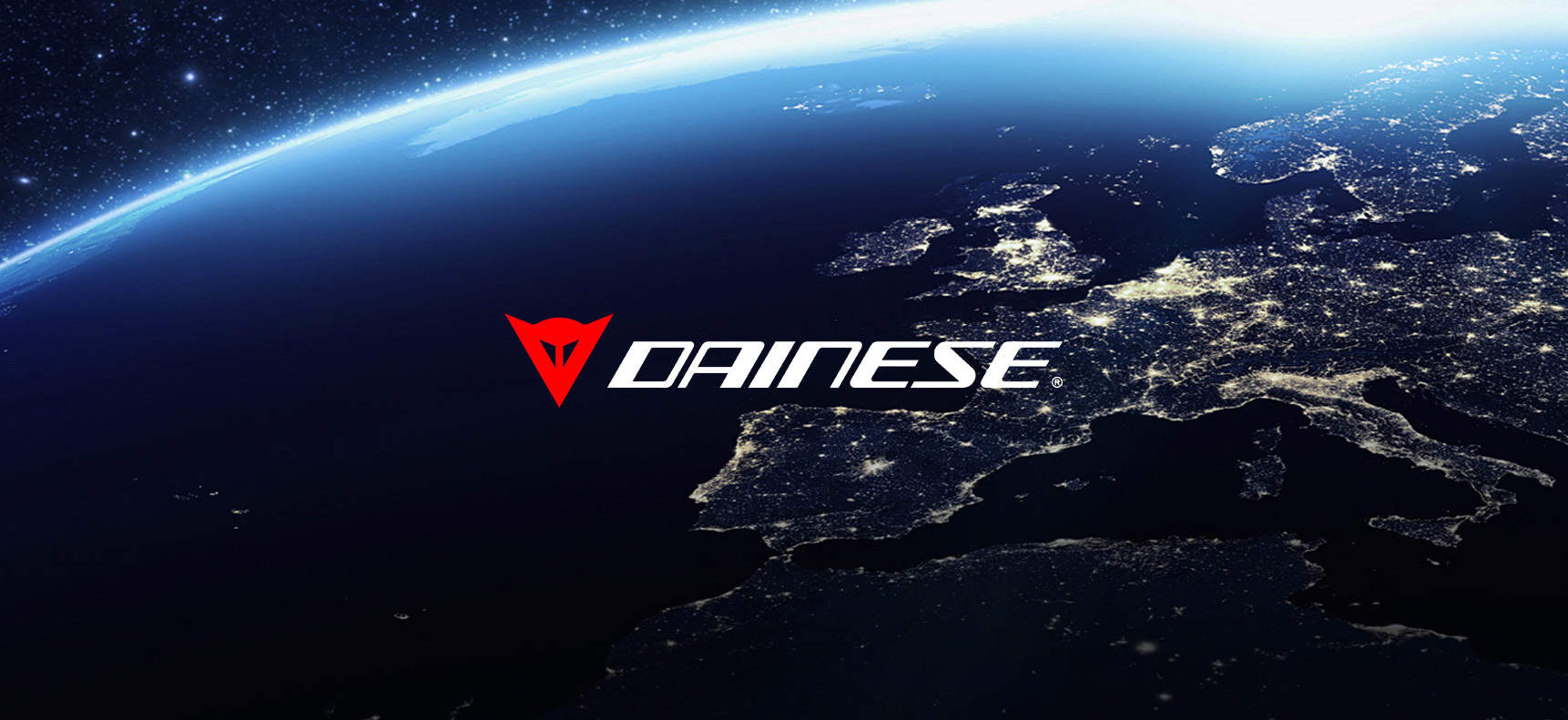 DAINESE SETTANTADUE
is a sub brand of the Dainese Group
inspired by his own heritage, it is a contemporary interpretation of the history of riding wear, dedicated to famous pieces and replicas made with contemporary safety technology.

The problem to solve was to keep the autenticity and values of the original dainese brand born in 1972.
Inspired by vintage Dainese wordmark, to stay authentic we decided to go the old school way, by making an hand made classic vintage Dainese lettering.


AGV LEGENDS

AGV has been a leading force in helmet design and motorcycle racing since its foundation, Founded in 1947 by Gino Amisano, AGV rapidly won a great reputation for its innovative designs and materials, tested on the racetrack and developed with sponsored World Championship riders, including 15-times World Champion Giacomo Agostini, Renzo Pasolini, Paso and modern MotoGP legend Valentino Rossi.

The problem to solve was simple.
"Never touch the Icon" was the strategy adopted, keeping the original logotype as it was.
We just add a hand made Legends callygraphy and a simple payoff in Italian language: Caschi da corsa dal 1947 - Racing Helemts since 1947
Client: Dainese Group
Year: 2017
typology:
re branding, art direction,
creative strategy,
wordmark, type design
payoff.

Brands: Dainese,
Dainese Settantadue
ADV Legends
Strategy, Creative direction and Design: Luca Pilutza
Agency: 515