DAINESE
DESIGNING THE NEW IDENTITY FOR THE ICONIC TECHNICAL PROTECTIVE EQUIPMENT BRAND.
SAFETY INNOVATIONS FROM DYNAMIC SPORTS GEAR TO THE NASA ASTRONAUTS SPACE SUITS.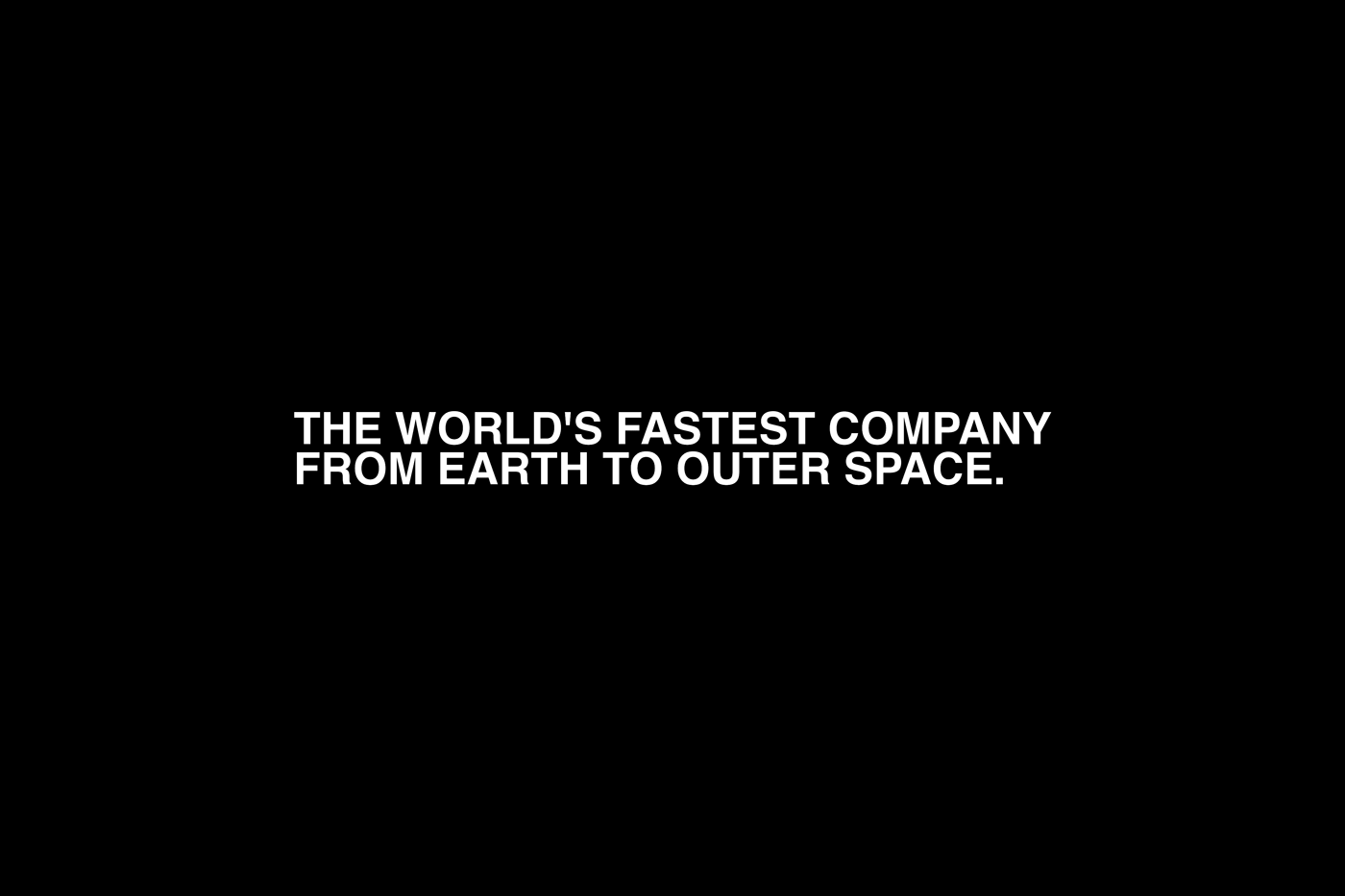 CREATIVE STRATEGY AND DESIGN


SETTING THE BRAND STRATEGY WITH SURGICAL ATTENTION TO DETAILS. GOING FROM COMPLEXITY TO SIMPLICITY. SILENTLY REVOLUTIONIZING THE BRAND DNA.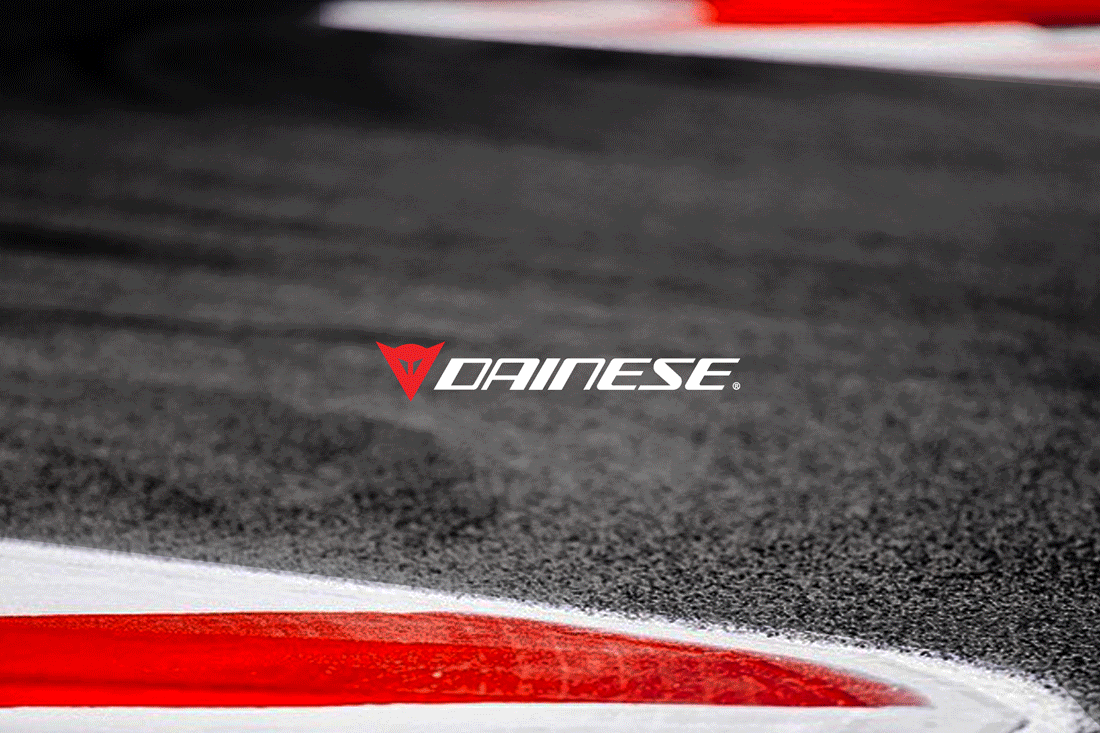 DAINESE SETTANTADUE
AGV LEGENDS
GIVING NEW LIFE TO THE LEGACY OF THE DAINESE GROUP REDEFINING THE ROOTS AND THE IDENTITY OF DAINESE SETTANTADUE AND AGV LEGENDS HERITAGE BRANDS.

CREATIVE STRATEGY
"NEVER TOUCH THE ICON"

TO KEEP THE ORIGINAL IDENTITY AS IT WAS CREATING THAT SENSE OF BELONGING AND LOYALTY TO THE ICONS OF MOTORCYCLE RACING.


CREATIVE DIRECTION BRAND DESIGN


DESIGNING THE BRAND IDENTITY WITH A NOSTALGIA APPROACH ENHANCING THE ORIGINAL SOULS AND SPIRIT OF THE BRANDS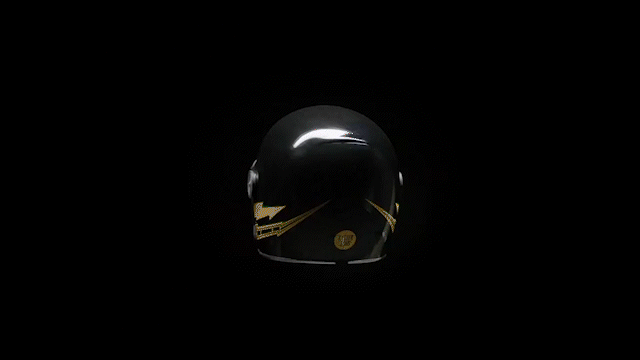 CREATIVE DIRECTION


CREATING THE VISUAL COMMUNICATION STRUCTURE DEFINING THE ITALIAN DNA WITH ICONIC ARCHIVE PHOTOGRAPHS