ESTABLISHING THE FOUNDATION OF THE BRAND STRATEGY AND IDENTITY DESIGNED TO CREATE UNIQUENESS BY DISRPUTING THE CLASSICAL CODES OF THE AUTOMOBILE WORLD.


CREATIVE STRATEGY AND BRAND DESIGN


MORE THAN A CAR BRAND! THE AIM IS BUILDING A LIFESTYLE, HIGHLIGHTING VALUES OF BELONGING AND INNOVATION BY CREATING AN IMPACTFUL EMBLEM LOGOTYPE INSPIRED BY AFRICAN TRIBES AND ALCHEMY.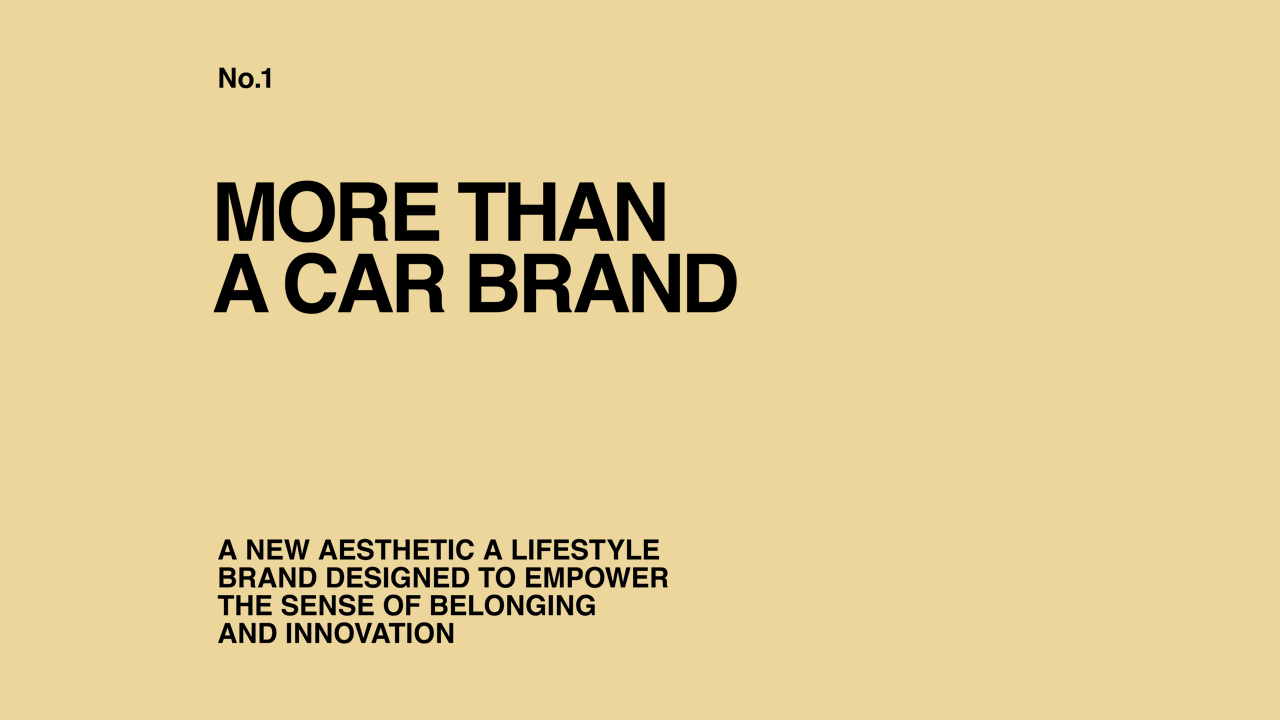 COPPER "FROM LATIN CUPRUM" GIVES LIFE TO A NEW VISUAL LANGUAGE EVOKING THE CONNECTION BETWEEN EARTH AND TECHNOLOGY.
THE EMBLEM IS BUILT ON THE DESIGN OF THE UPSIDE DOWN TRIANGLE, THE SYNTHESIS OF TRIBAL SYMBOLISMS.
TUNING MATERIALS, SHAPES AND VOLUMES TO CREATE A RADICAL VISUAL ICONOGRAPHY.





BRAND EXPERIENTIAL


THE CUPRA'S KINETIC WALL IS A MAGICAL, HYPNOTIC INTERACTIVE INSTALLATION.
THE KEY ELEMENT TO SHOWCASE THE CUPRA BRAND DURING LAUNCHES AT EXHIBITIONS AND SHOWROOMS.
139 KINETIC "TRIANGLE PETALS" CREATING A "WOW'' EFFECT TO ENCOURAGE AUDIENCE TO INTERACT WITH THE BRAND.
CREATIVE STRATEGY + CREATIVE DIRECTION:


LUCA PILUTZA

KINETIC WALL PRODUCTION:
515 / BBB / LEVA / TODO