RE BRANDING
ABARTH
THE JOY OF EMPOWERMENT

We've worked on this re-branding project since the very beginning curating the vision and almost every little details since day zero, from a white paper to the product launches.

Karl Abarth founded Abarth & C in 1949, over 10.000 individual race victories, 10 world records and 133 international titles are part of the racing heritage behind the Abarth brand, in fact, success in competition has always been one of the cornerstones of the Abarth legacy.
The problem to solve was to tell the awesome story of Karl Abarth to a younger target that probably do not know the heritage of this brand,
in order to do that after a huge research in history we decied to stay foccussed in the future and telling the stories without being tied in nostalgia. We create everithing under the original Karl Abarth statement:

"EVERITHING YOU KNOW ABOUT RACING CAR IS WRONG.
NOTHING IS LIKE AN ABARTH.
SIZE, SHAPE, SPEED AND SPRIT."


VISUAL IDENTITY
& BRANDING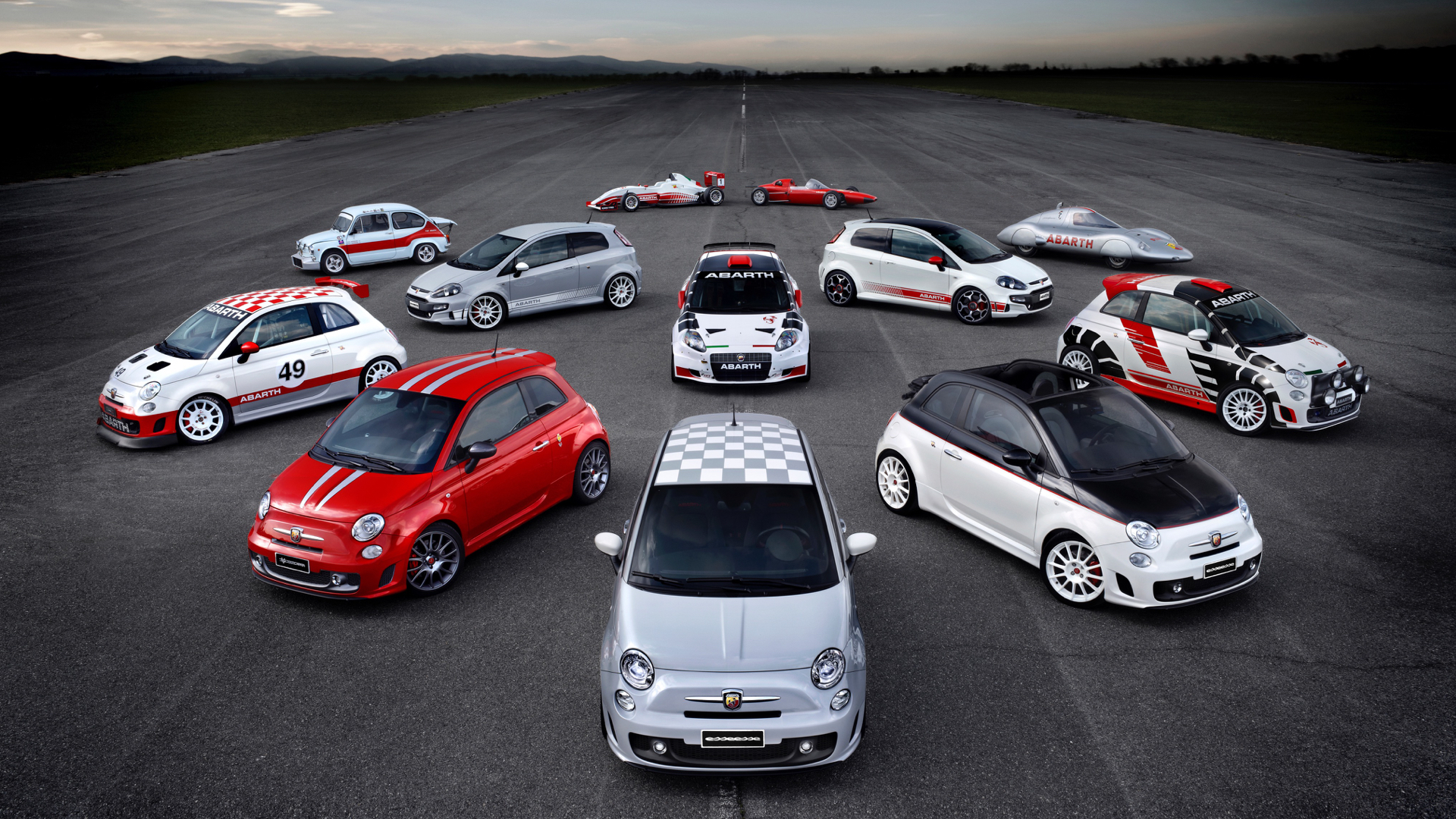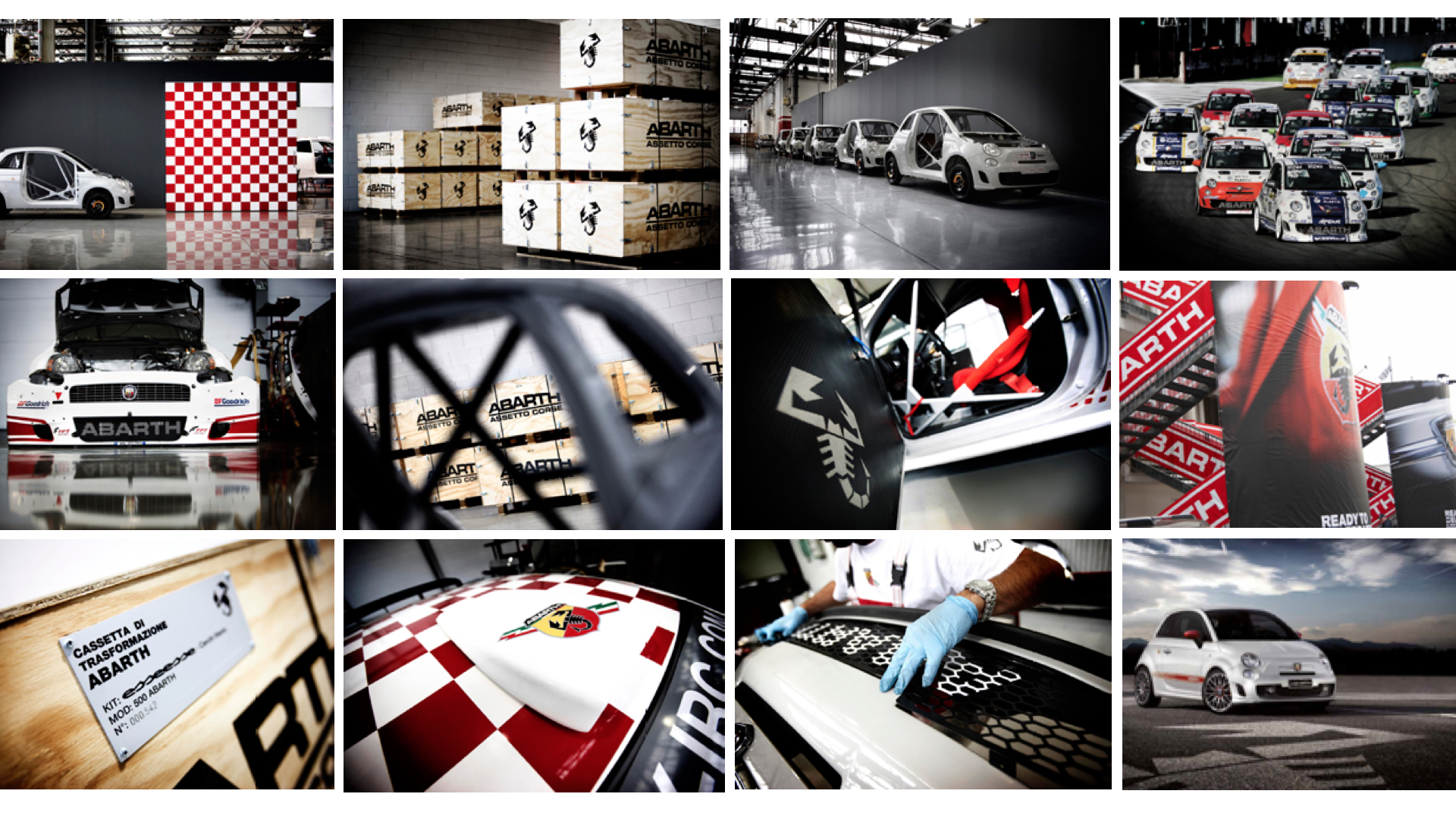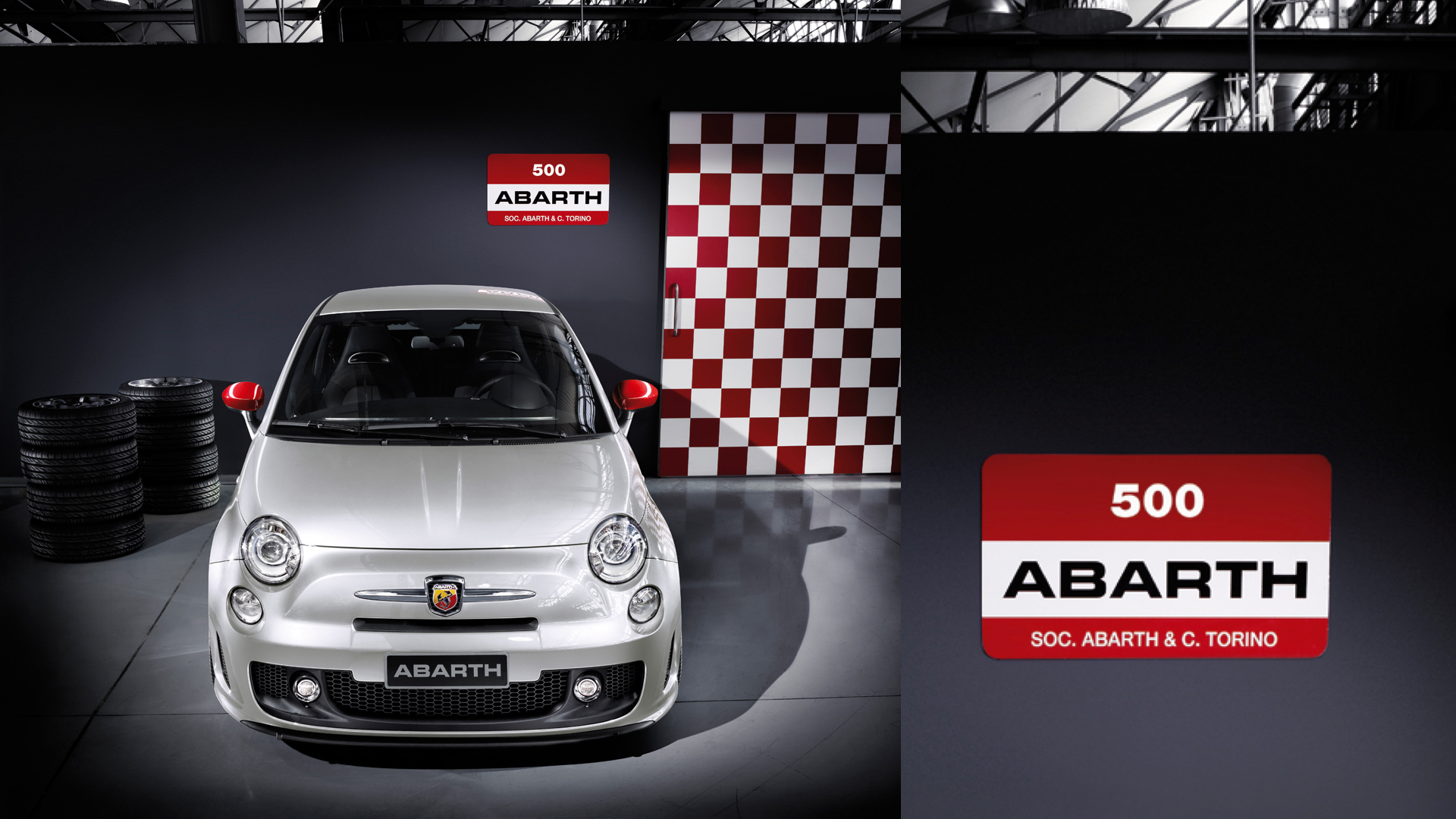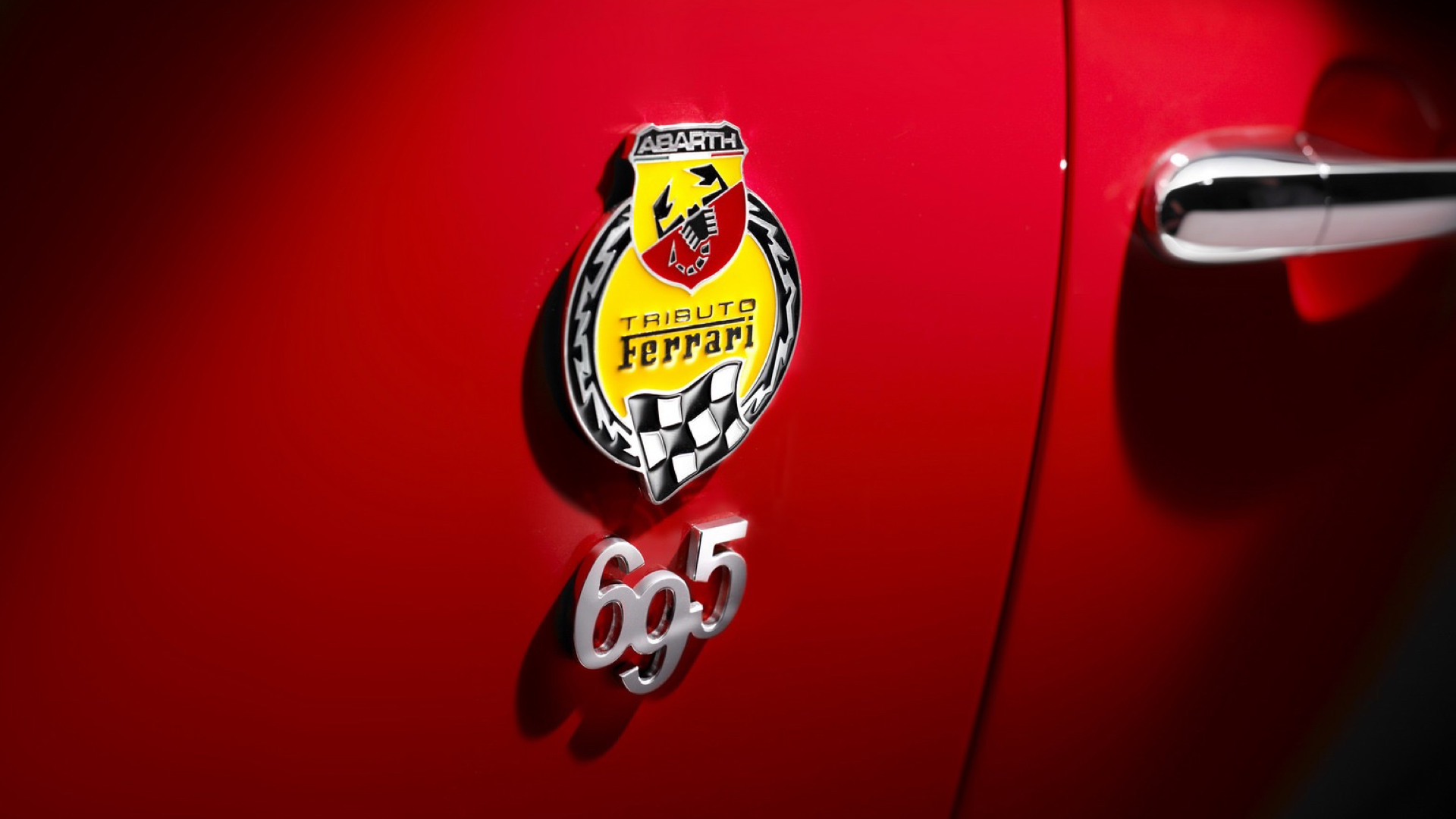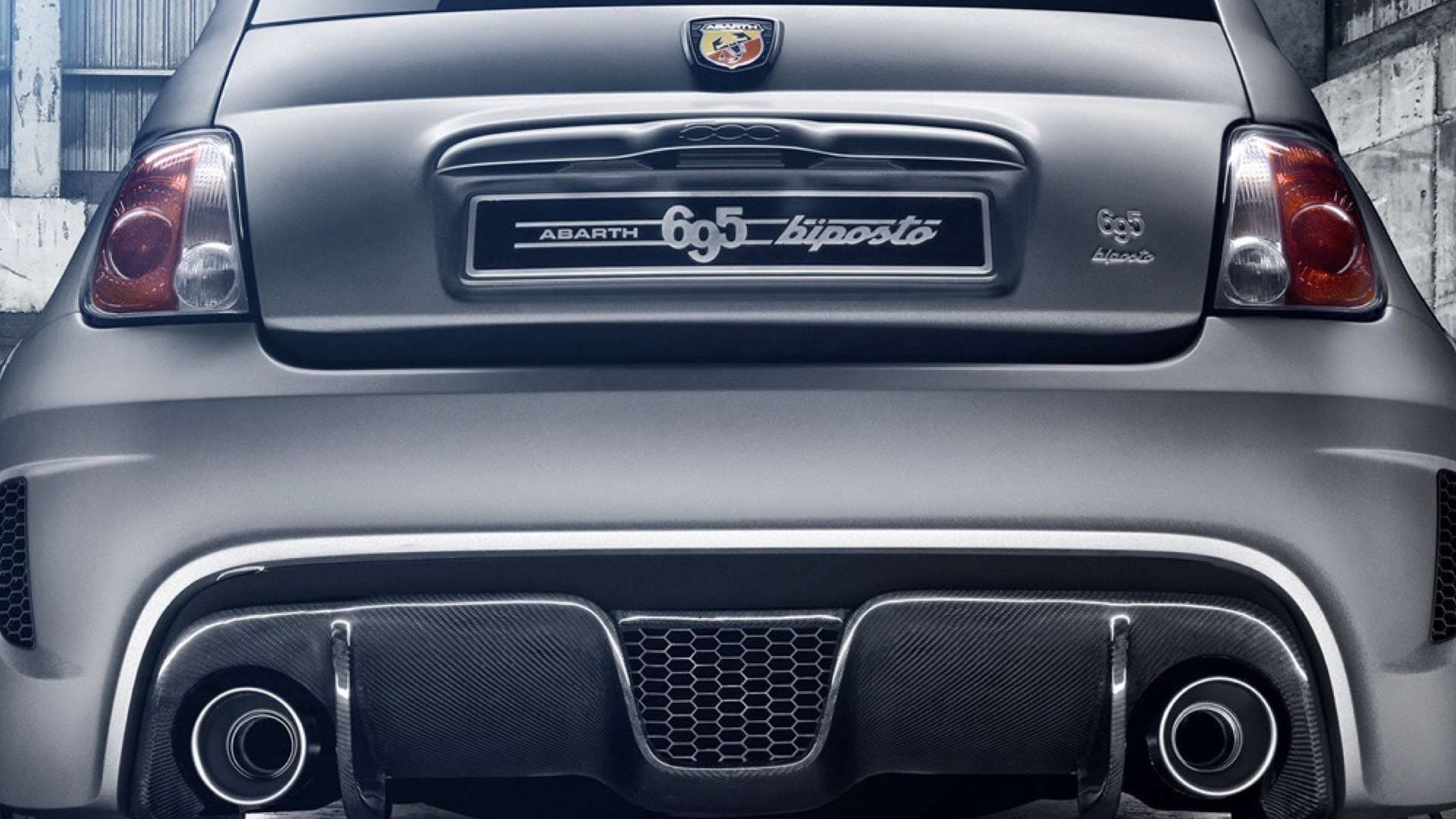 Le Storie dello Scorpione / The Scorpion Tales: is a serial documentary that follow the Abarth history, made to celebrate and to involve all fans of these extraordinary cars, born to race, sons of the tradition of innovation.
.

Here down below the fisrt teaser. 69 years in 15 seconds, the Abarth way!




























Client: Abarth
Year: 2006 - 2013
Typology:
Full Service, Creative Strategy, Concept, Art Direction,
Messaging, Branding,
Brand Design, Visual Identity, Typography, Store Design,
HQ archigraphic design
Product Launches,
Branded Contents, Photography, Videography, Productions.
Media:
Phisical and Digital,
Website, TV ads, Youtube.:


Credits:
CEO: Luca De Meo at Abarth
Brand Director: Antonino Labate at Abarth
Marketing: Salvatore Iuzzolini, Francesca
Singer, Silvia Lopez, Lucio Berta at Abarth
Agency: 515 creative shop
strategic & creative direction: Luca Pilutza