ABARTH
Karl Abarth founded Abarth & C in 1949, over 10.000 individual race victories, 10 world records and 133 international titles are part of the racing heritage behind the Abarth brand. Success in competition has always been one of the cornerstones of the Abarth legacy.
RE BRANDING THE ICONIC RACING CAR BRAND LIKE HE NEVER STOP INNOVATING.
CREATING THE NEW BRAND VISION AND ALL THE VISUAL COMMUNICATION SYSTEM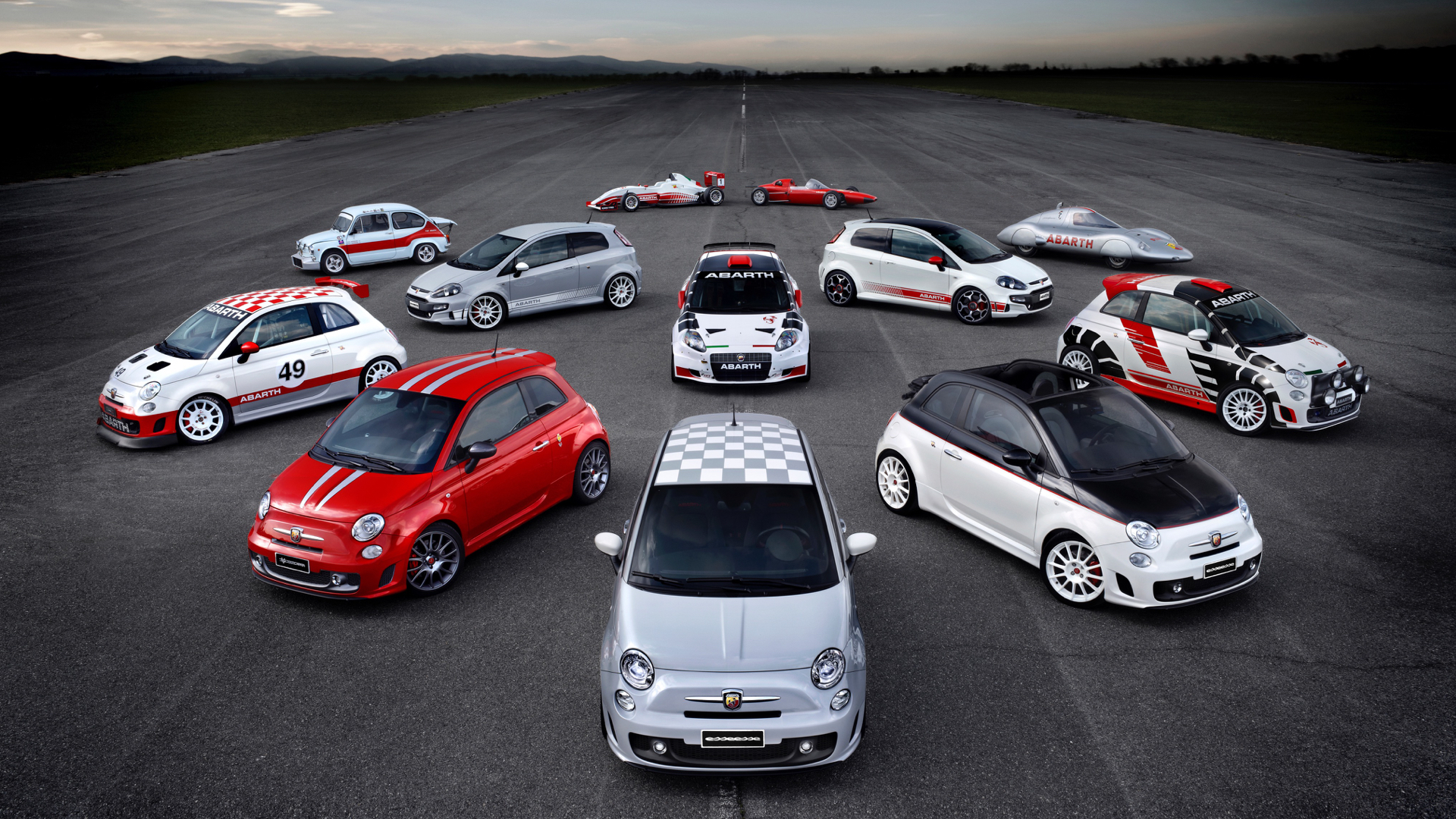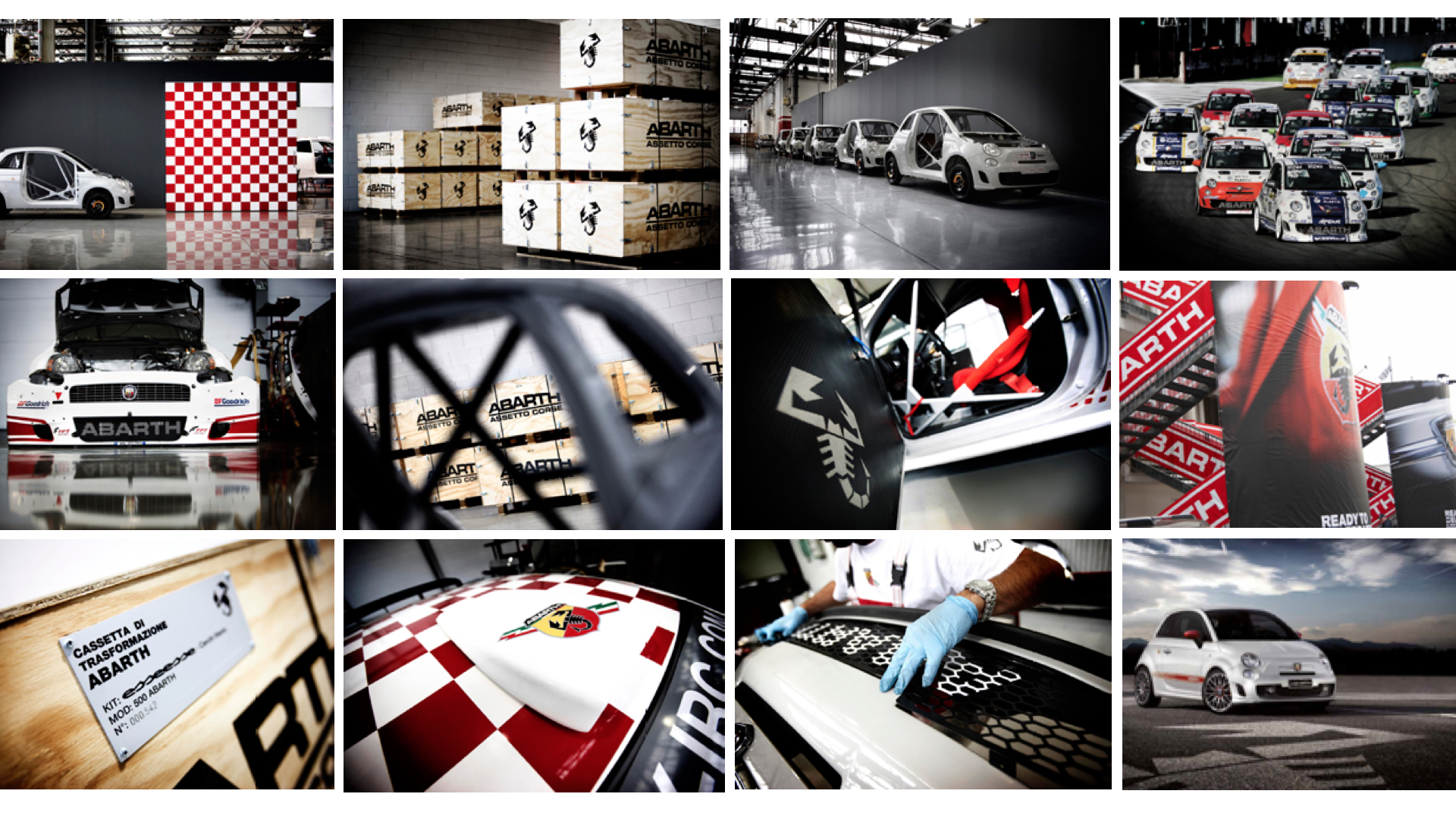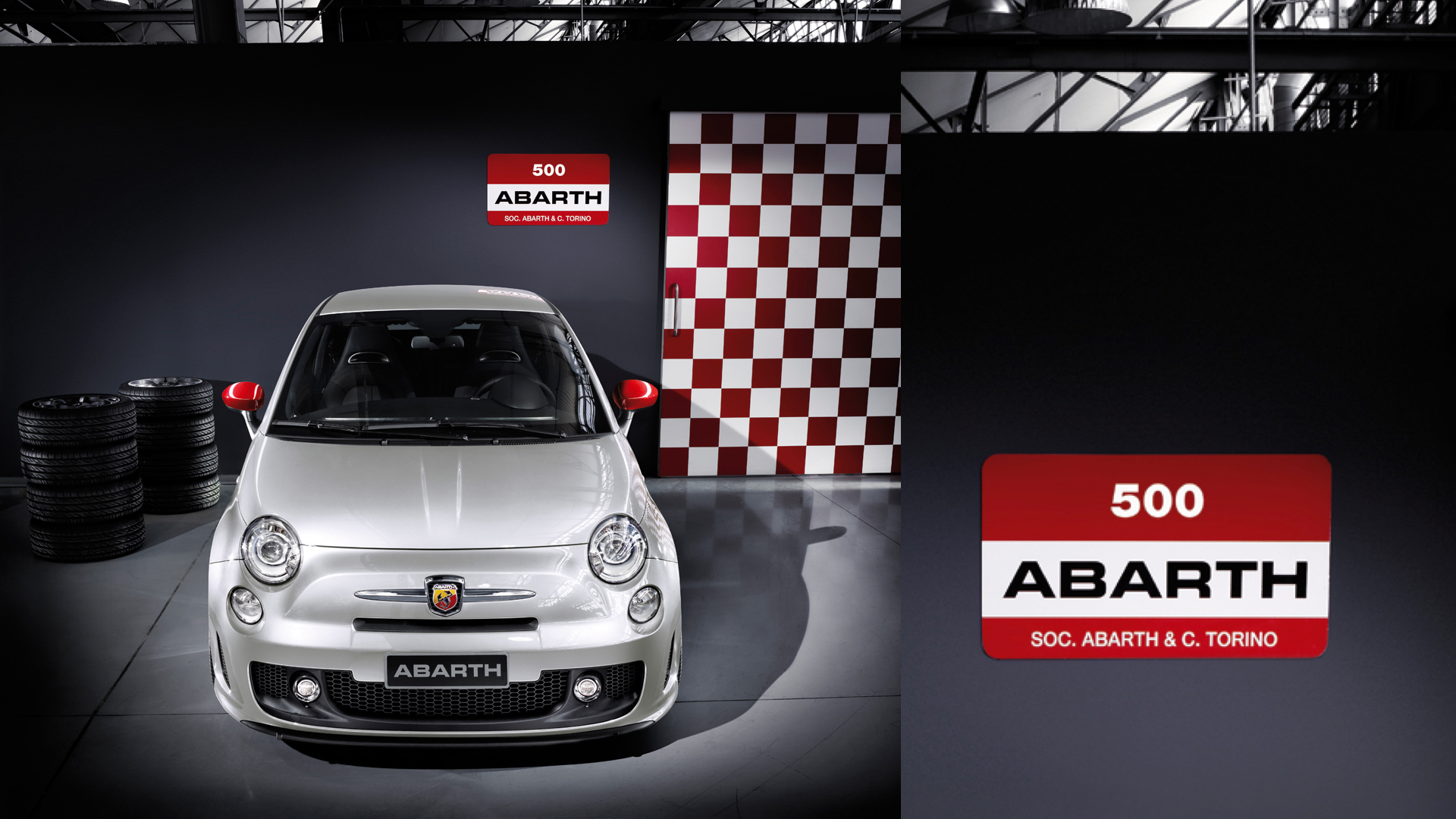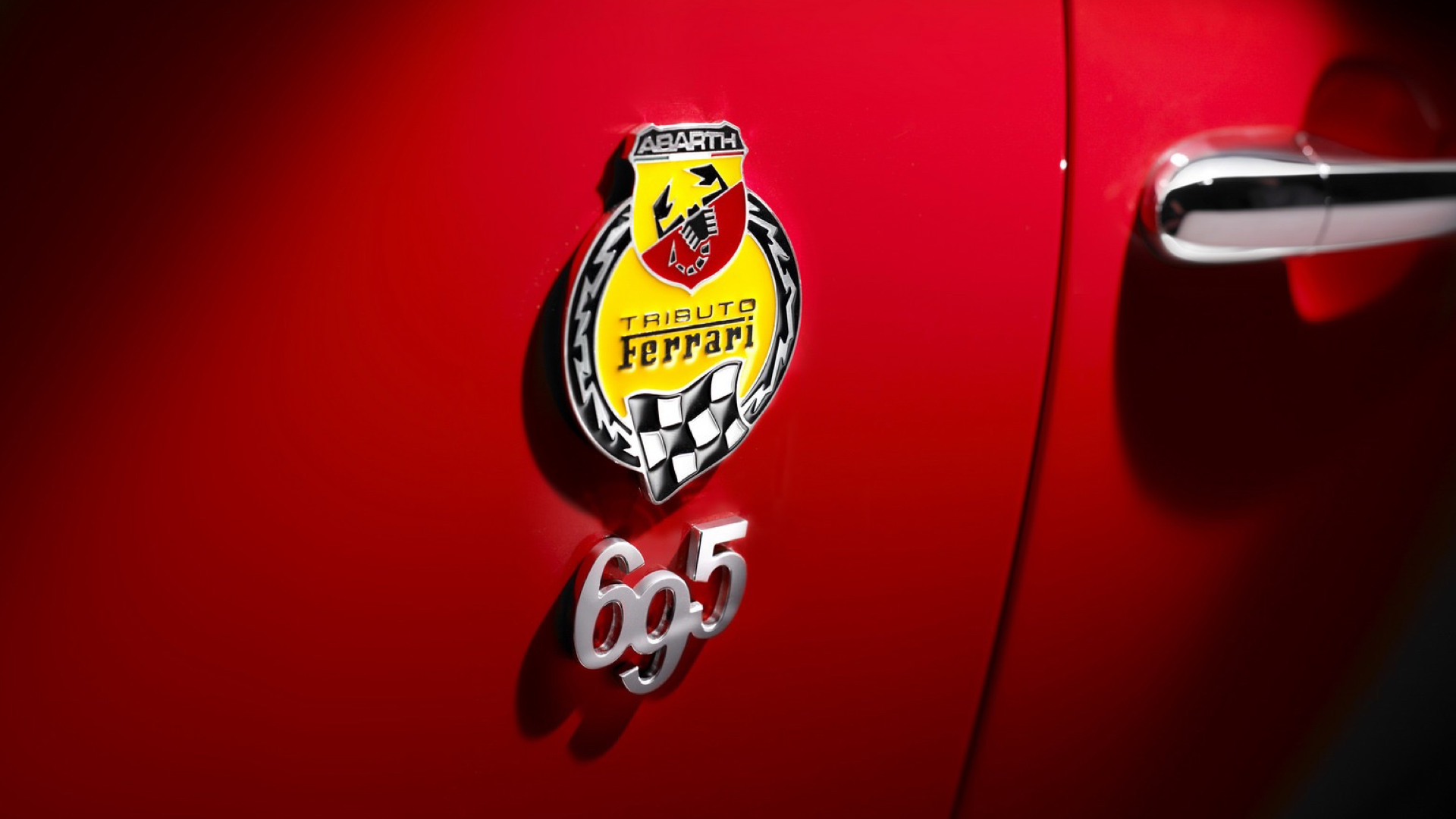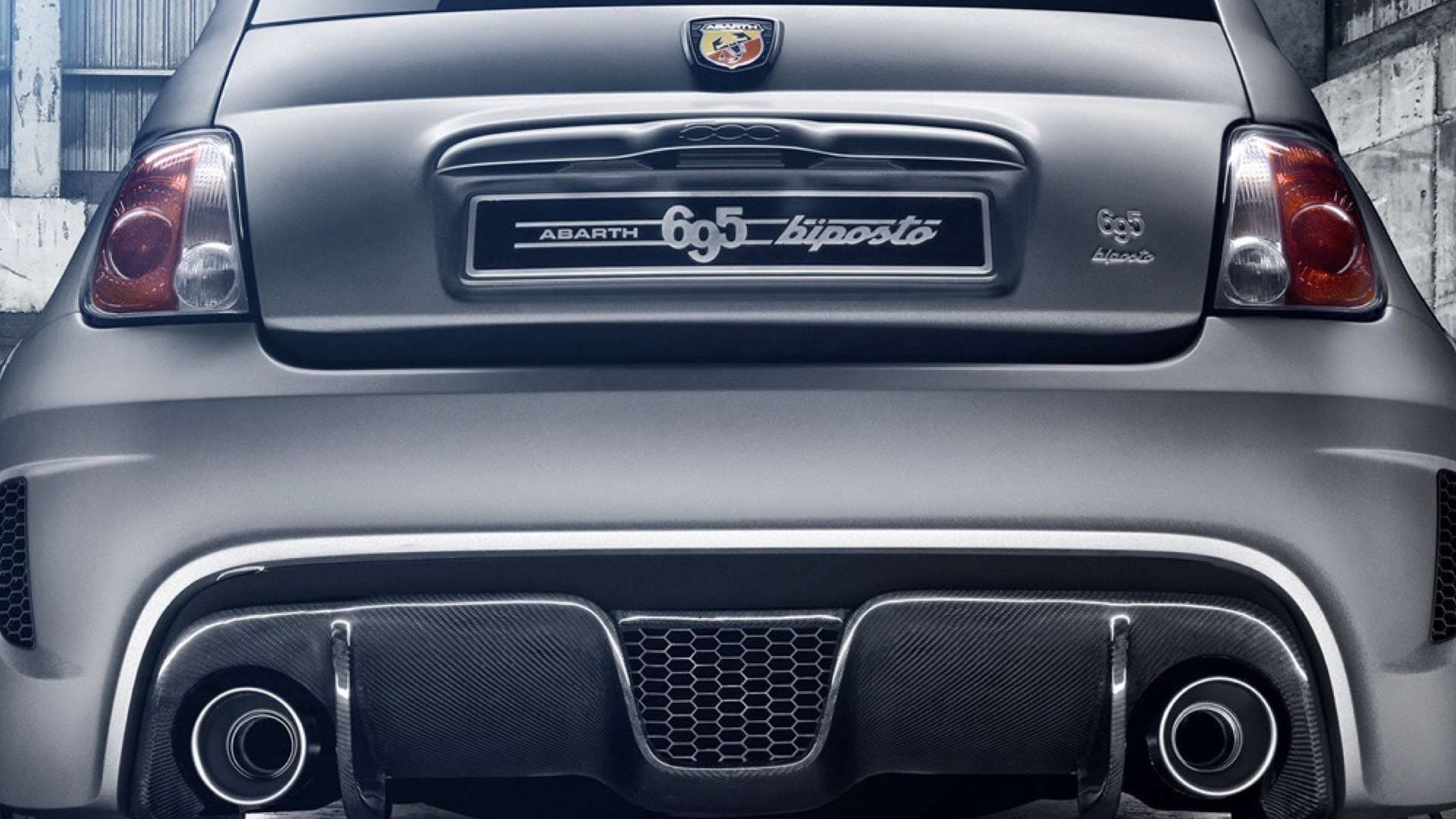 POSITIONING THE NEW ABARTH 500 UNDER "THE JOY OF EMPOWERMENT"
TAGLINE
.
CREATING THE BRANDED DIGITRAL CONTENTS WITOUT BEING TIED IN NOSTALGIA
.



THE SCORPION TALES / LE STORIE DELLO SCORPIONE IS A SERIAL YOUTUBE DOCUMENTARY FOLLOWING THE ABARTH HISTORY AND THE NEW REBORN.


Here down below the fisrt teaser. 69 years in 15 seconds, the Abarth way!




























BRAND STRATEGY. BRAND DESIGN. HEADQUARTER DESIGN. BRANDED CONTENTS. VIDEO ART DIRECTION. CREATIVE DIRECTION: LUCA PILUTZA PRODUCTION: 515